10 Fragen an… Camille (kamil_bozak)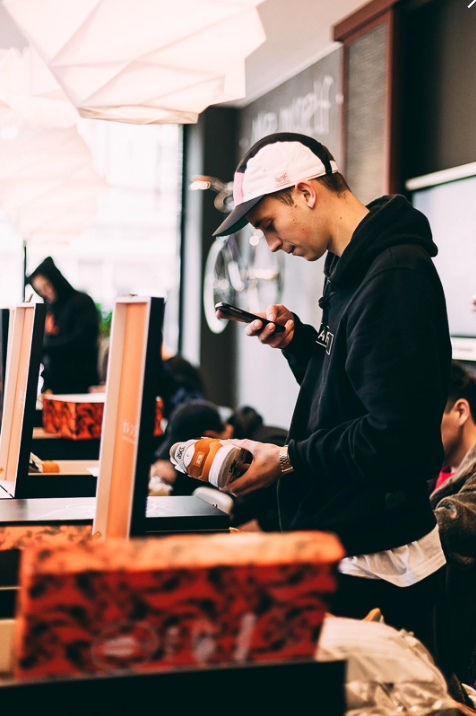 1. Who are you, where are you from and what are you doing?
Hey! I'm Camille, but most of the people will better know me as Kamil Bozak. Im living in the south of the Netherlands and busy with my study about Product Design in Maastricht.

2. Your shoe size?
Normally i'm wearing US 8 – 8,5.
But for some grails i will make an exception and also buy US 7,5 to 9.

3. When did you first come into contact with sneakers and which pair sparked your passion for shoes?
My first touch with sneakers and the world behind the limited sneakers came from the Air Max 1 x Atmos Animals (OG pair). An old classmate wore these sneakers a very long time ago and it was immediately a 'neckbreaking' pair for me. I did not know alot about sneakers and never heard of limited sneakers, after I searched for hours online to find out what this kind of tiger nike was.
After searching on ebay and second hand sites for a few days, I was also able to buy a pair and since then I have gradually come into the sneaker addiction.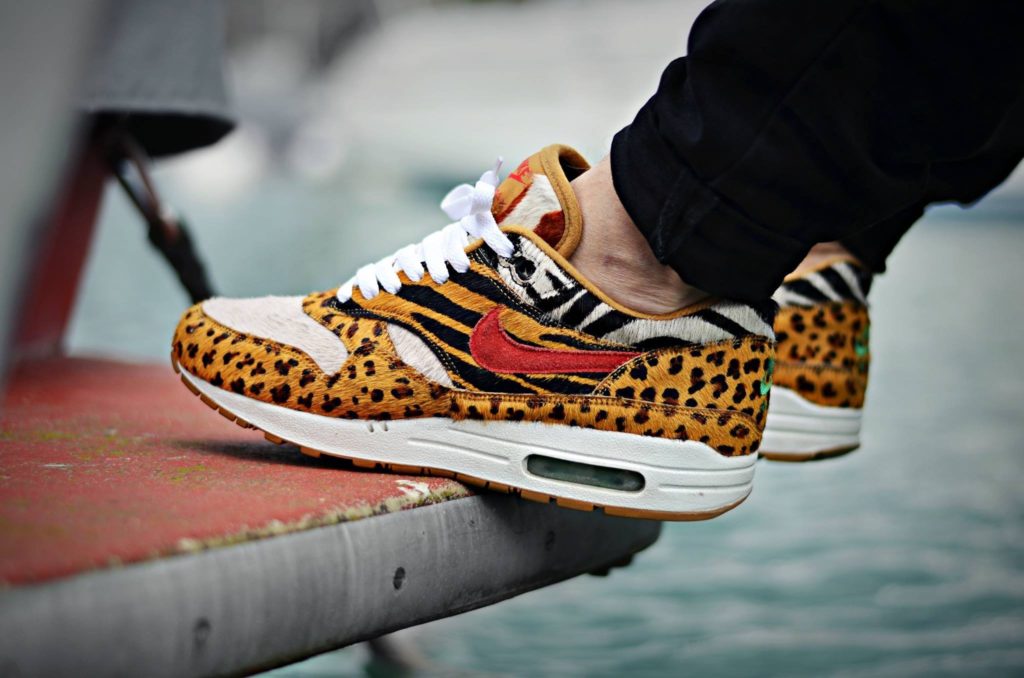 4. Latest pick up?
My latest pickup is a shoe from my good friends from Afew Store, Düsseldorf.
The AFEW x 24 Kilates x DJ Rafik x Le Coq Sportif R800 "Crane Network". Super nice collaboration between two sneaker stores, where they've been able to make a good link, by choosing the crane bird as their theme. Great shape, beautiful materials and also a shoe that looks great under any outfit!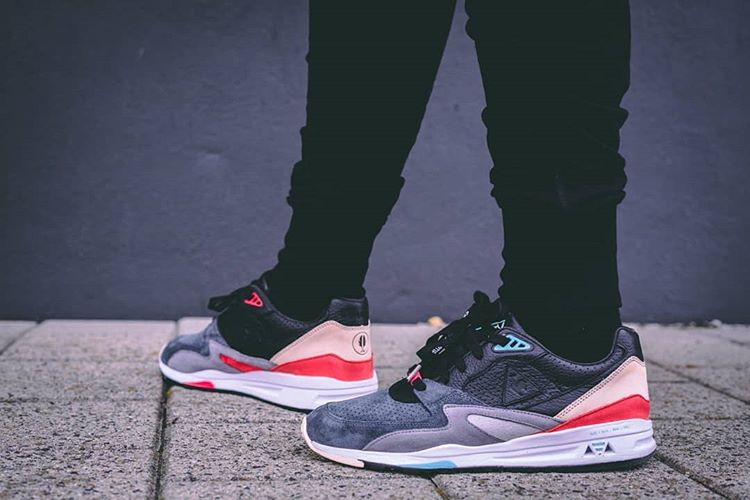 5. How many pairs do you own?
It is difficult to say exactly how many pairs I have in my collection. Something is added, and some days I also sell to keep some space.
But I guess around 85-90 at the moment.

6. What has been your most expensive purchase so far?
My most expensive pair I have ever bought was in 2009, when the collaboration between Kanye West and Louis Vuitton came out. I needed to get those grey/pink LV Jaspers. Afterwards I regretted that I had spent so much money on one shoe and sold it… wish i still had them in my closet!

7. Top 3 of all time and why?
pfoe… make a top 3 of all the sneakers that exist? That is actually impossible for me. Every shoe has its own story because I got it as a gift from friends, or just met super nice people while camping. But there are certainly also a number of shoes that I am looking for and have not been able to add to my collection yet.

I think my all-time favorite sneaker is the Air Mag (I don't care if it is the 2011 or 2016 auto lacing pair). Ever since I saw the film in my youth, I wanted to know what it felt like to be wearing something like that and could never really believe that such a thing would ever exist. Im still saving and hopefully some day I will have them in my closet! And of course I would wear them at very important events. Now I am especially happy that I have the Hyperadapts.

Choose a number 2. Yes that remains difficult, but I searched for a long time for the Footscape Woven in the "Leopard" colorway and suddenly, when I had already given up my courage, they came online in my perfect size included og box. I was super happy when I drove 3 hours that day to the buyer to finally pick them up. It remains a favorite for me when I go to sneaker events because it is really a "wild" sneaker that immediately stands out.

Number 3. An Asics should of course not be missing in my list. Shape, materials, story and especially comfort. In my opinion, nothing runs better than Asics Gel on my feet. The Asics Gel Lyte III x AFEW "OG Red Koi" is definitely a keeper in my collection! Nice to see it in my closet every morning, and then think back to those days in Düsseldorf. I then camped for 4 days DIEHARD (24h each day, back in the days when there wasnt raffles or checktimes) in front of the store, and slept in my car every night, it was quite an experience yes. Since that campout I have met all kinds of sneaker friends from Europe with who I am still in contact online.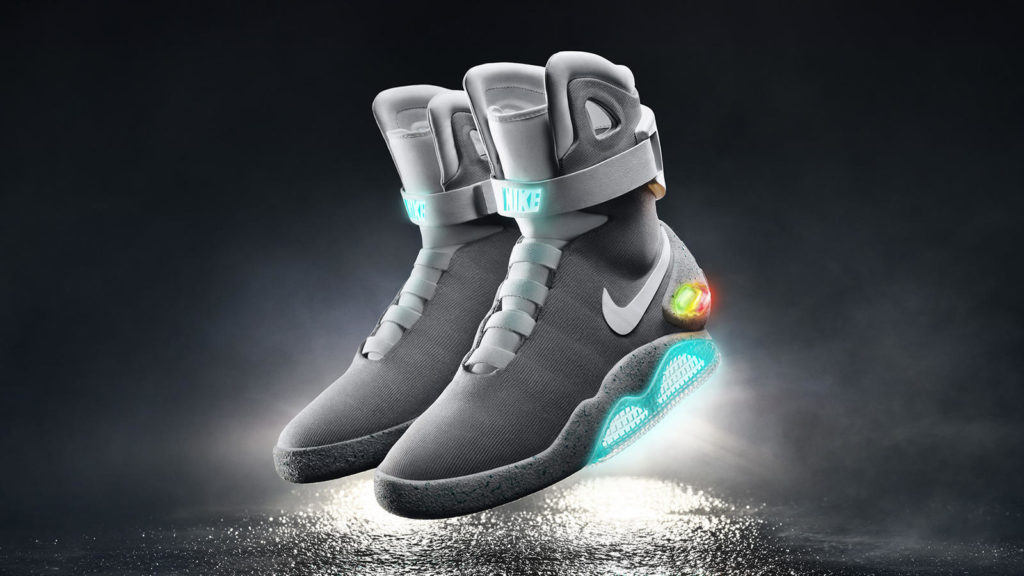 8. Your favorite brand(s)?
I love many different brands and stores. ACW – Issey Miyake – ACG by Nike – COS, but also the basics items from H&M are always good imo.
I really like to combine streetwear with, for example, designer trousers and commercial stores, second-hand sportwear from ebay, or I also often plunder my father's wardrobe… haha.

9. Is there any situation related to shoes that you regret?
Yes I am certainly regret that I have sold a couple of sneakers. Including the Air Max 1 x Parra "Amsterdam" and the Air Max 1 "BRS", which I used to be able to buy (now it turns out) for a very good price. And because they were already older pairs, and I no longer trusted the airbubble completely, because I was afraid that they would crack or break. I nevertheless sold them to an Air Max enthusiast in the Netherlands. He certainly mailed me once a week if I still had them and wanted to get rid of it. He had made me so crazy that I sold them to him. Luckily he handles them carefully and is still super happy with them… but I would have preferred to see it in my own closet.

10. If you could only wear one shoe for the rest of your life – which one would it be & why?
If I could only wear 1 sneaker, I would go definitely for an Asics Gel Lyte, comfort above appearance. But which Gel Lyte? Good question. I'd go for the GLV x Commonwealth "Da Vinci", because I think the more I wear them, the better they look. The materials and quality on that shoe is super!
Then I no longer have to be so careful with my shoes…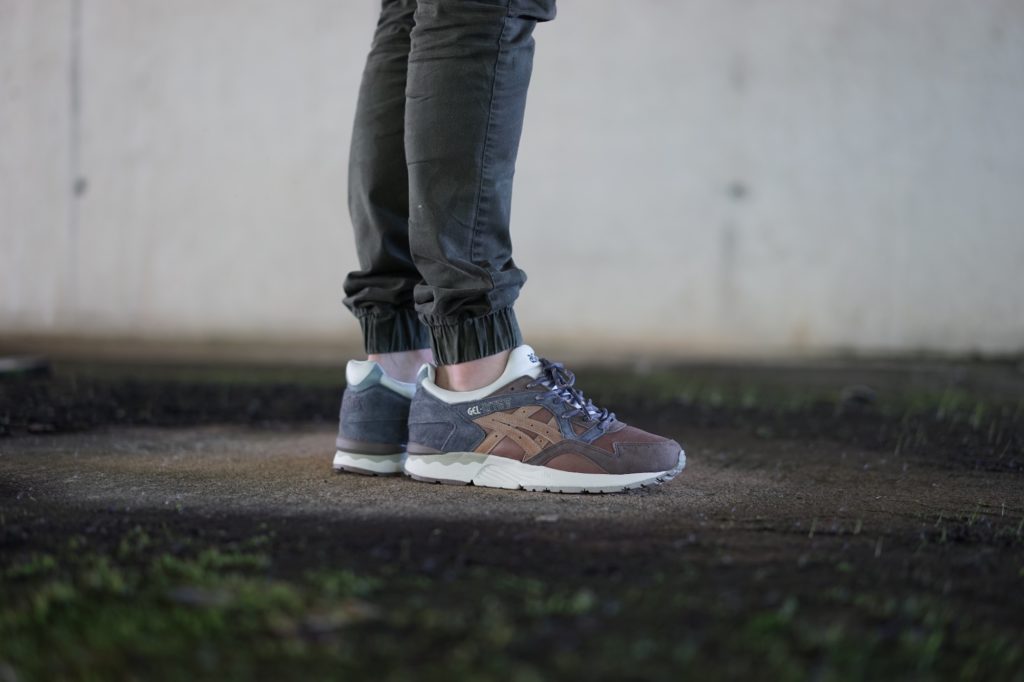 ---
Thank you very much Camille, for taking the time!

Die nächsten 10 Fragen gibt es nach einer kurzen Pause übernächsten Sonntag.
Bis dahin: klickt hier, wenn ihr noch mehr von Camille sehen wollt.


Cheers!
Bilder: kamil_bozak, Nike, Afew, Freshness