10 Fragen an… Anthony (tcoolkicks)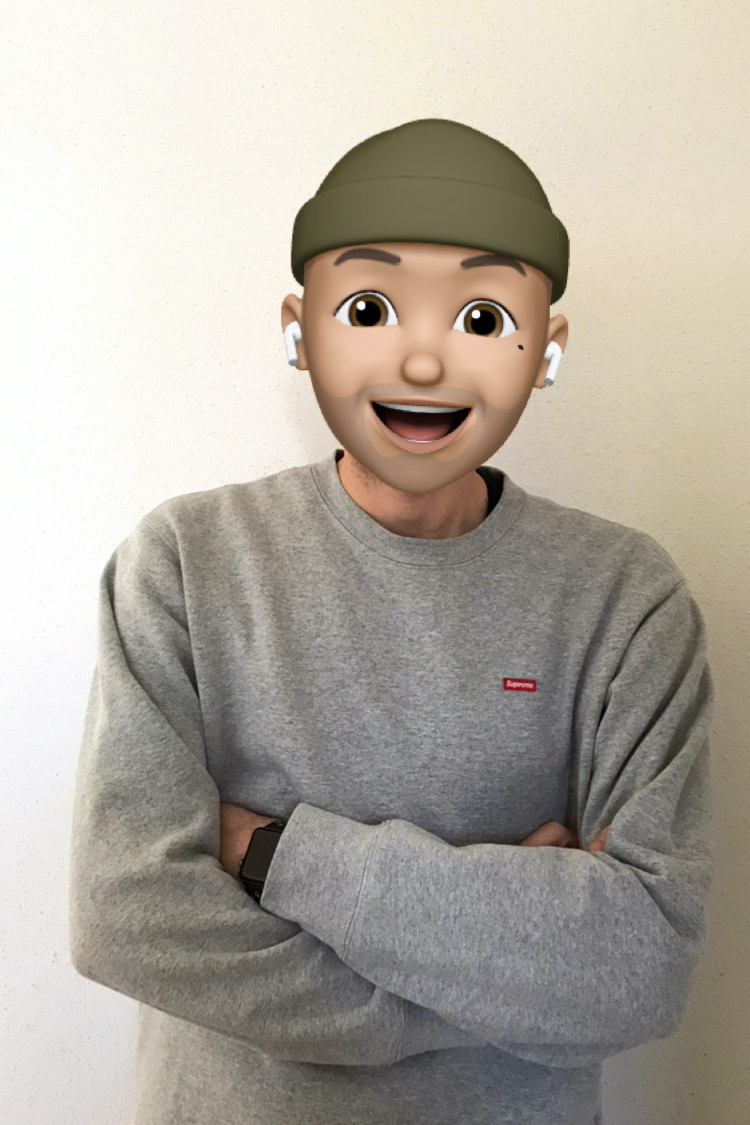 1. Who are you, where are you from and what are you doing?
Hi there, my name is Anthony and maybe some of you know me as tcoolkicks on Instagram. Born and raised in a small city in the east of France. I'm working for the French railway company and I take some pictures of shoes when I have some free time!

2. Your shoe size?
I'm mostly US9.5 / US10.

3. When did you first come into contact with sneakers and which pair sparked your passion for shoes?
I started buying sneakers by my own when I had my first summer job, about 15 years ago I think. Since then I didn't stop. It started straight with runners and until today, it's runners only! In the beginning I was mainly attracted by Nike Air Max silhouettes.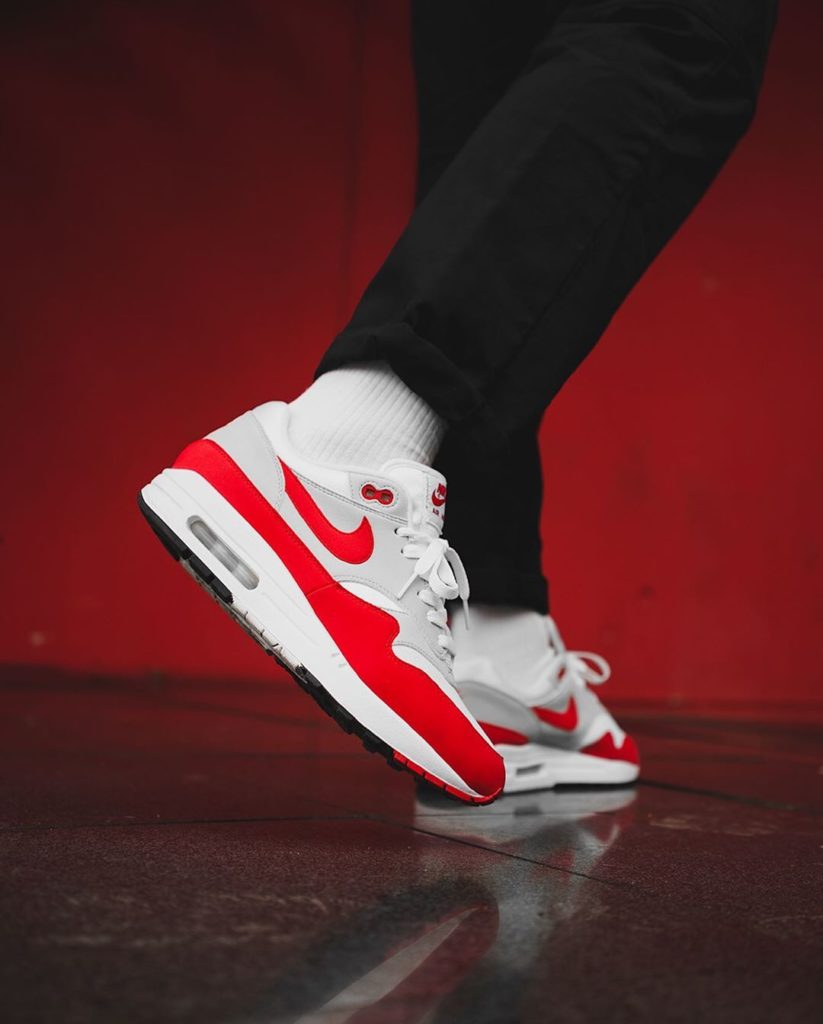 4. Latest pick up?
Asics Gel Lyte III OG 'Citrus'. I've never found an OG pair in my size so when I heard these will have a reissue I had to add them to the collection.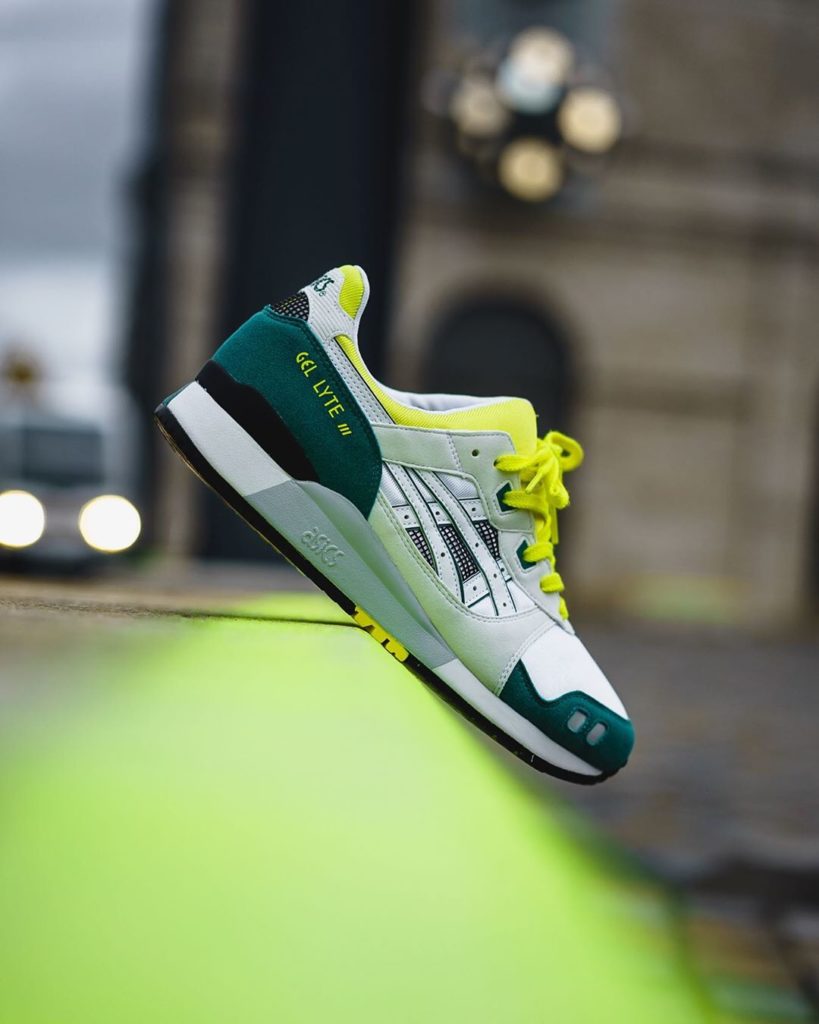 5. How many pairs do you own?
Way too much for my 2 feet!
I've never counted but when they no longer fit on the shelf it's time for some boxes to leave.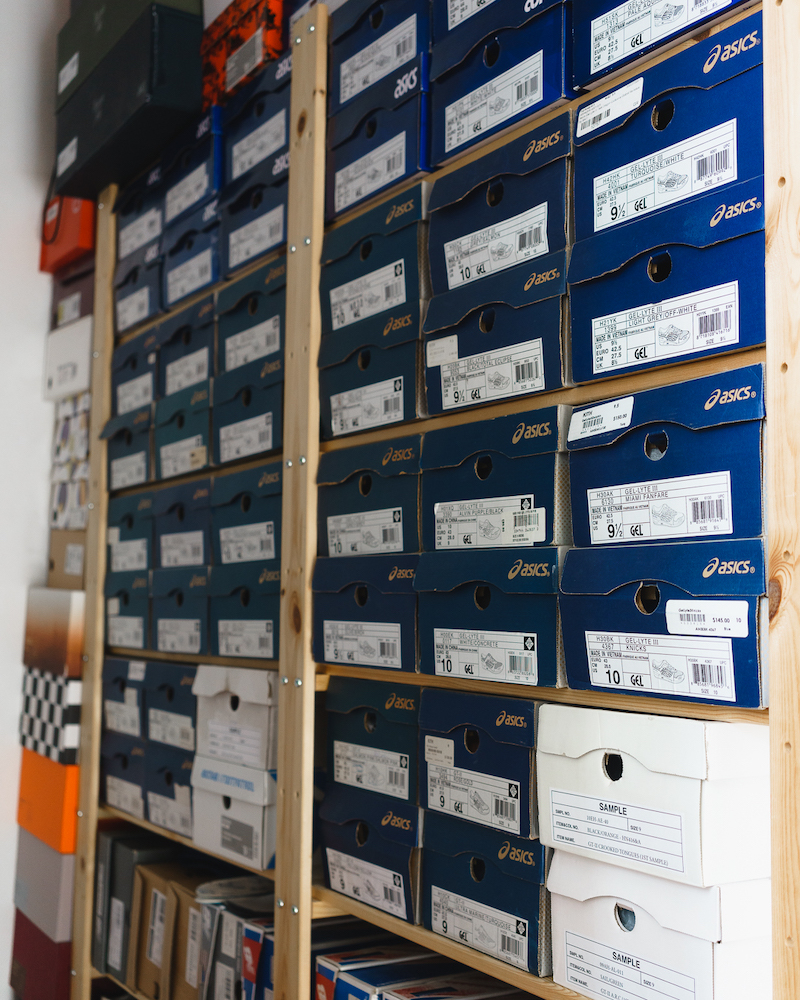 6. What has been your most expensive purchase so far?
Asics Gel Lyte III Made In Japan (Vegetable Tanned Leather), 255 pairs only. Released in 2015, exclusive to Japan and Australia, $500 Retail.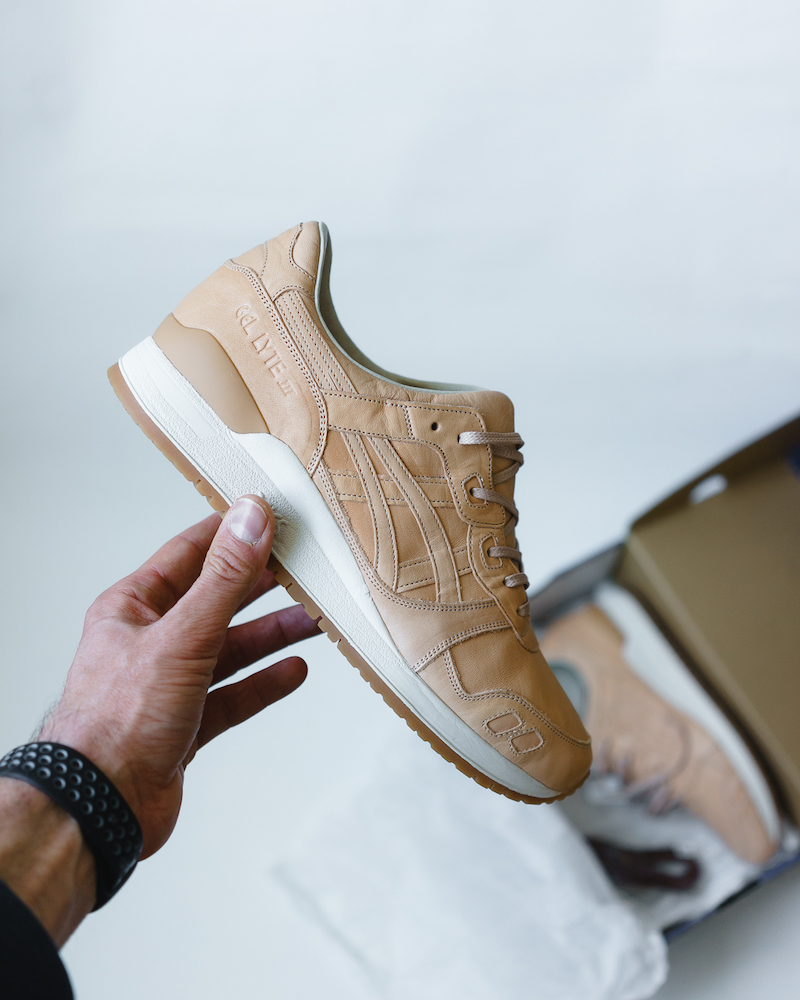 7. Top 3 of all time and why?
Not really a top 3 because it's too difficult, but 3 of my most worn shoes these past months:
Asics Gel Lyte III x Ronnie Fieg 'Super Green'
My favorite silhouette from the master of colorblocking on the GLIII
New Balance 1500 x Hanon 'Chosen Few'
New Balance and Hanon have a very long relationship together, everything is done with taste and these CHF are a perfect example with all these hues of blue/purple
Nike Air Max 1 OG Royal Blue
One word : CLASSIC

8. Your favorite brand(s)?
As you can see on my collection picture, I'm an Asics collector. This is actually my favorite brand and I appreciate everything about it, starting with the name 'Anima Sana In Corpore Sano' associated with Japanese lifestyle & values. I also own some New Balance because of the high quality materials and craftsmanship and a few Nikes for childhood memories.

9. Is there any situation related to shoes that you regret?
I used to care more about not getting 'exclusive' releases. I purchase most of my pairs online as I live in a small city with no major sneaker shops. It's pretty hard these days to get an 'exclusive' item with all the raffles, bots, shock drops… But there are sneaker releases each week so it's not a problem at all, maybe it's even better to miss out on some. Very few have a 'must have' tag to me nowadays. As I become older now, I put more attention to details and quality than 'name' attached to the shoe.

10. If you could only wear one shoe for the rest of your life – which one would it be & why?
To me, the best model is the Gel Lyte III, obviously.
Split tongue, shape, comfort, combination of panels that build the shoe which allow nice color blocking and mix of materials, make them special in the sneaker landscape.
More specifically I would choose the J.Crew Collaboration 'Blue Ribbon', because the colorway is so easy to wear and full suede shoes are really comfortable.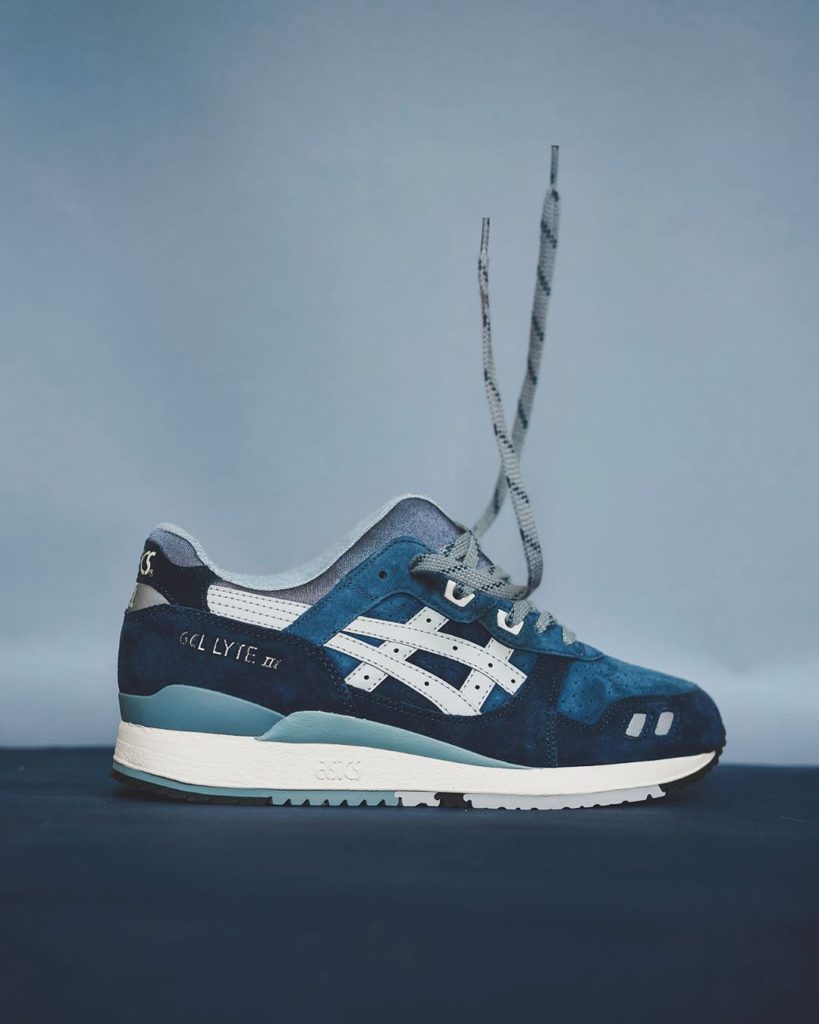 ---
Thank you so much Anthony, for taking the time and for your interesting answers and those great pictures!

Demnächst gibt es die nächsten 10 Fragen.
Bis dahin: klickt hier, wenn ihr noch mehr von Anthony sehen wollt, es lohnt sich!


Cheers!
Bilder: tcoolkicks