10 Fragen an… Zee (zed.zee)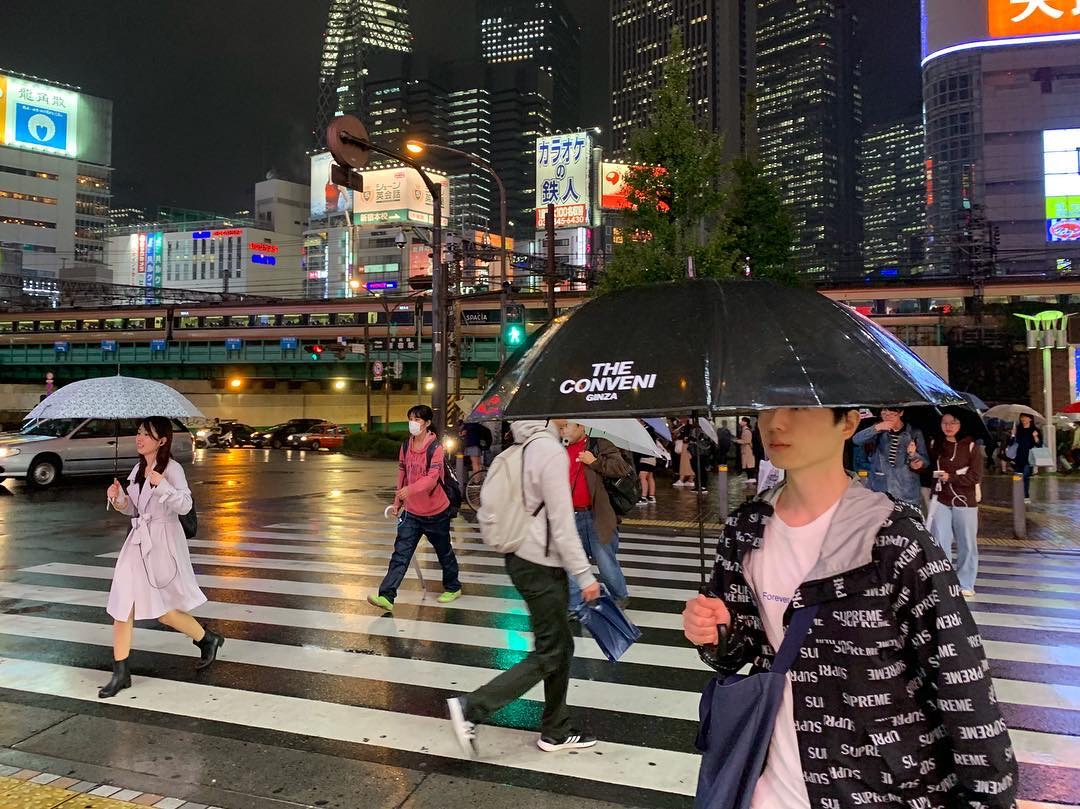 1. Who are you, where are you from and what are you doing?
I'm Z, Zee, Zed Zee. I use this nickname in my sneaker world. I'm from China.
I came to Europe for studies. I've worked as a designer & freelance editor and right now I'm running 5pm_magazine with a friend. 

2. Your shoe size?
US 9 in most shoes. But I use US 9.5 in some specific ones like Air Jordan 1, Dunk SB, adidas Superstar.

3. When did you first come into contact with sneakers and which pair sparked your passion for shoes?
Nike Shox BB4 – Basketball has been a big thing in China since the late 1980s. I was born in the 1990s, started to watch anime Slam Dunk and NBA in the 2000s. And there was a magazine called 'Size' introducing all kinds of basketball shoes used by NBA players in game, usually all the boys who liked basketball would buy and share a magazine together, as it's quite expensive for us. And there's always someone asking after you to hand the book to him in the next class, so you have to read as much as you can in a 45-minute-lecture. Shout out to those editors, Kaiwei, Sofat, Hop, CY, Autohao, and blogger Marco… They influenced me so much that I applied for industrial design as my major in university, just because I read an interview of a shoe designer in 'Size' and he mentioned that's his major. At that time I only wanted to be an editor at 'Size' or a shoe designer at Nike.

4. Latest pick up?
Air Force 1 High Summit White and Superstar x Human Made.

5. How many pairs do you own?
I guess it's more than 100 now, but I haven't counted, or my girlfriend will have another reason telling me not to buy more shoes.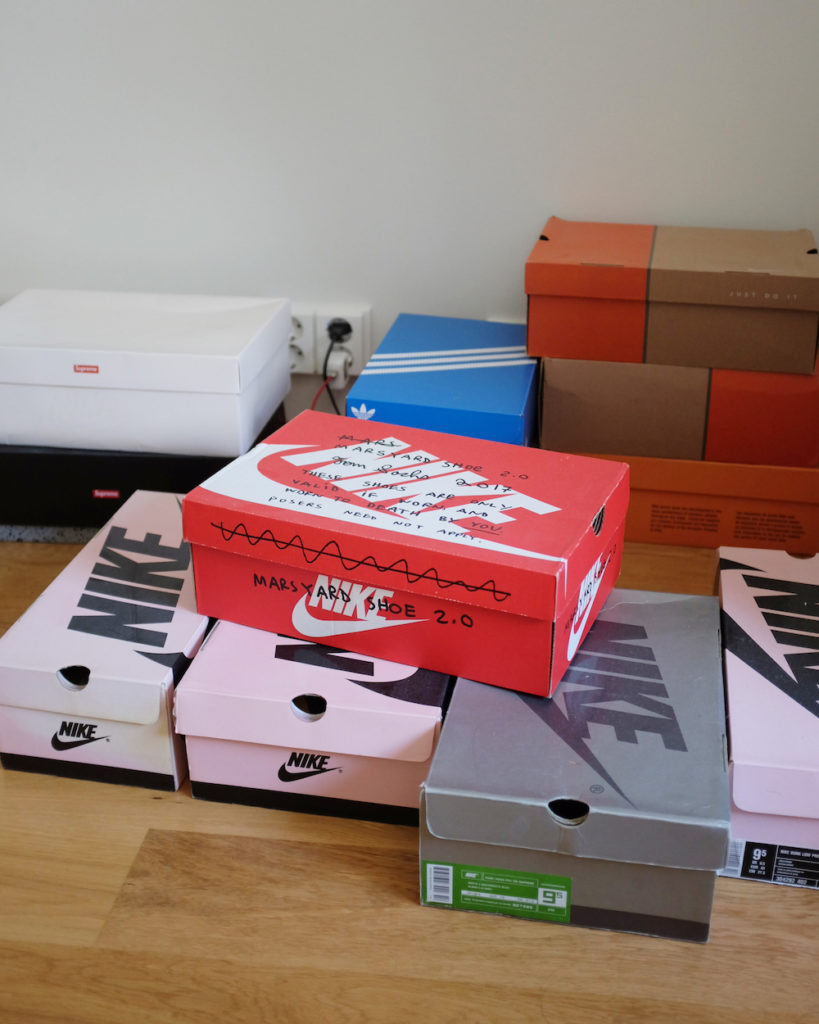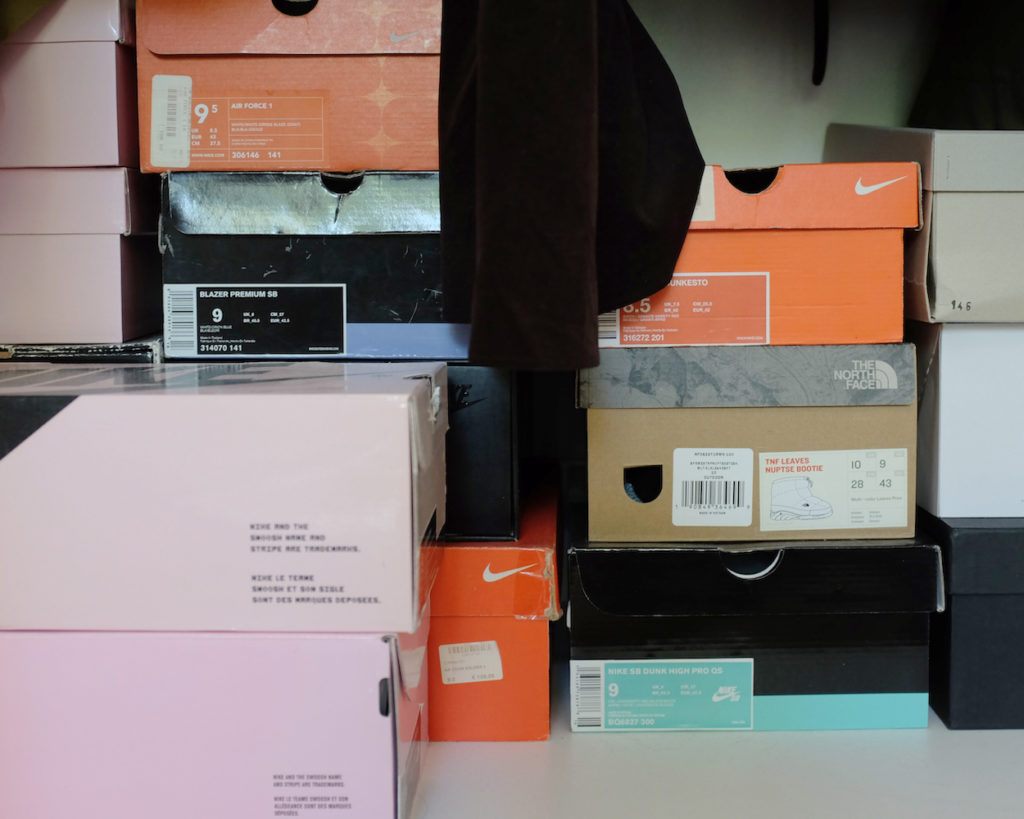 6. What has been your most expensive purchase so far?
Nike x OFF WHITE Air Jordan 1 signed by Virgil Abloh.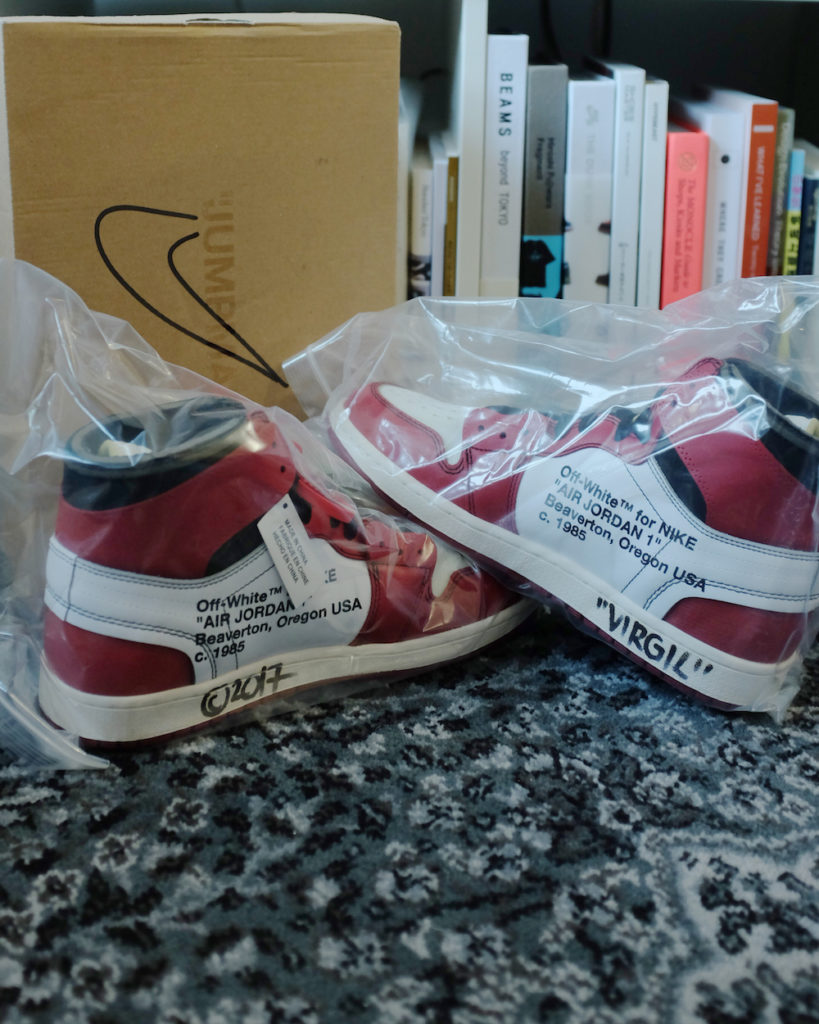 7. Top 3 of all time and why?
Air Jordan 1 fragment
Hiroshi Fujiwara is our godfather of streetwear. He changed only a little bit of the Air Jordan 1 and it became a totally different product.
---
Air Jordan 1 Black Toe
I saw Black Toe for the first time in Will Smith's 'Hancock', and I really liked the colorway. And afterwards I knew Jordan was also wearing this colorway in the jumpman advertisement shooting, and Black Toe was actually the first pair Nike made for Jordan in 1984. I like Black Toe more and more due to these backend information.
---
Dunkesto ACU
Nike made this pair in 2007 for a store in Shanghai called ACU. When I saw it on 'Size' magazine, I literally had an adrenaline rush. Almost 10 years after that, I went to a small pop up shop in Munich and saw a pair. I was really excited. And after some chit-chat about sneakers, the seller gave me such a friendly price.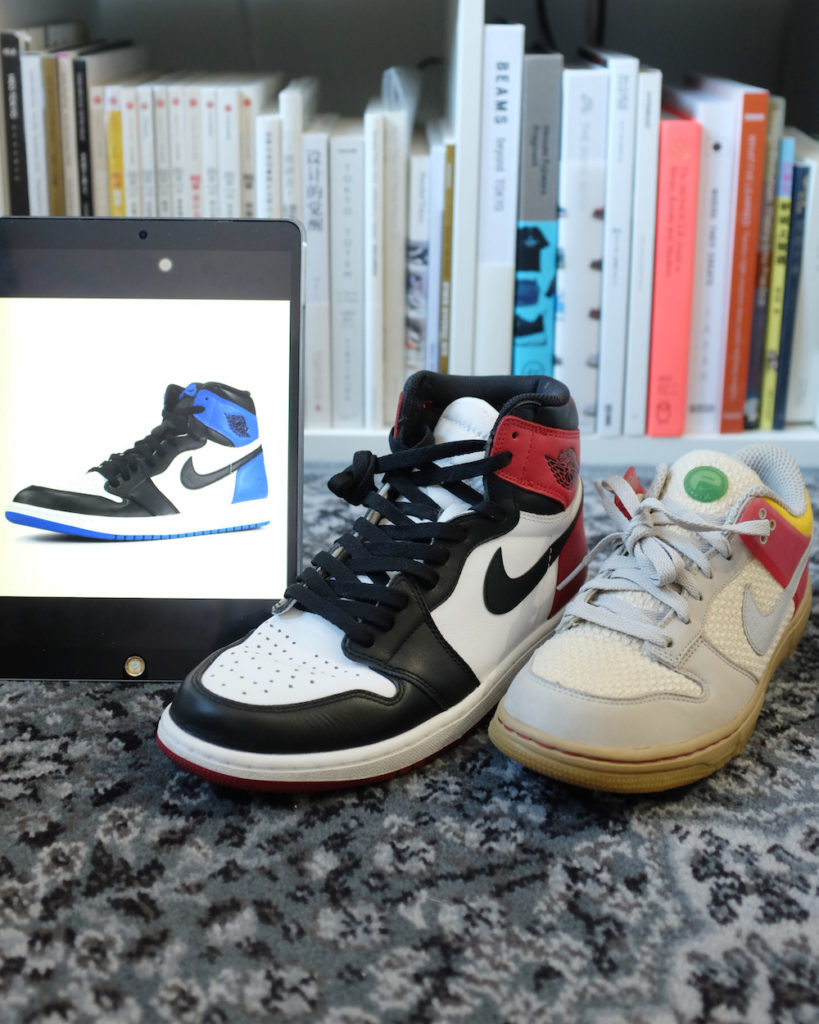 8. Your favorite brand(s)?
Nike, fragment design, Human Made. Their products are involved with a lot of elements I adore, for instance, basketball, music, design, food, craftsmanship.

9. Is there any situation related to shoes that you regret?
There are many shoes I could have bought when they were not as expensive as today, like the Air Jordan 1 fragment. But I don't feel regretful, you can't own everything. Taking Ls is a part of loving sneakers.

10. If you could only wear one shoe for the rest of your life – which one would it be & why?
Nike Daybreak fragment. It's so comfortable, I like the color, and it's fragment 😉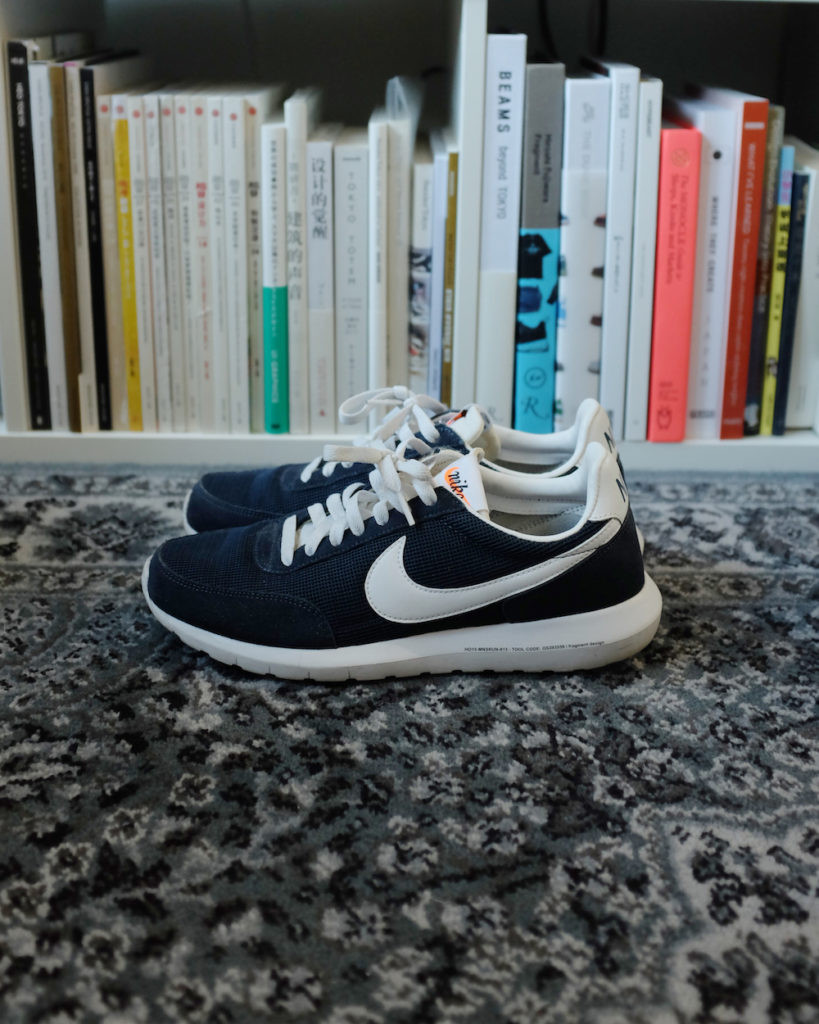 ---
Thank you so much for taking the time, your interesting answers and those great pictures!

In einer Woche gibt es die nächsten 10 Fragen.
Bis dahin: klickt hier, wenn ihr noch mehr von Zee sehen wollt, es lohnt sich!


Cheers!
Bilder: zed.zee