10 Fragen an… Daniel (limpa_vias)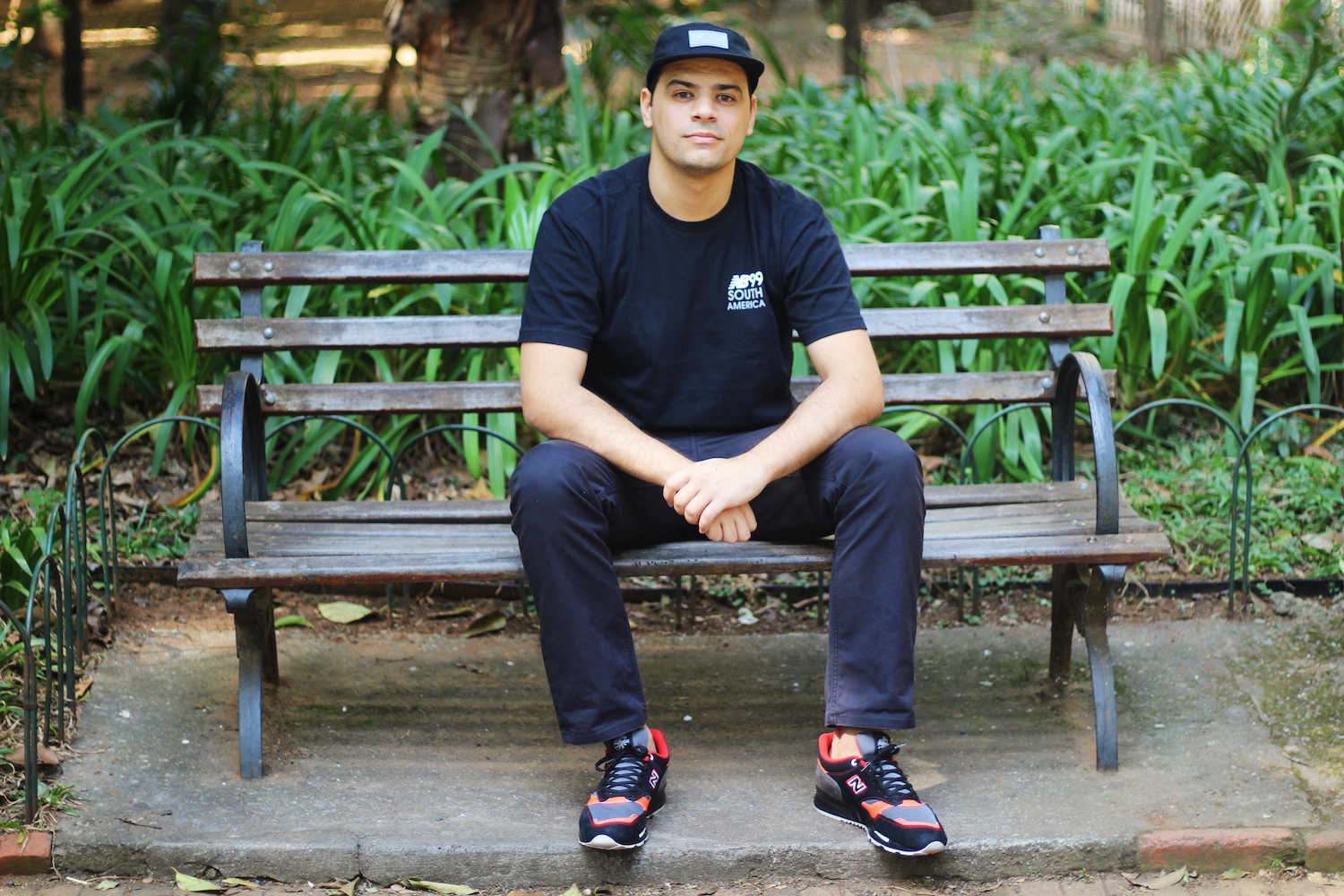 1. Who are you, where are you from and what are you doing?
My name is Daniel, I'm a 33 years old Portuguese sneaker enthusiast, but I have been living in São Paulo, Brazil for the past 7/8 years.

2. Your shoe size?
I'm a US 10.5, but if the pair really interests me I can range between a US 10 and US 11.

3. When did you first come into contact with sneakers and which pair sparked your passion for shoes?
My first memory regarding my passion for sneakers goes back to the early 90s when my father travelled abroad and brought me back a pair of LA Gears with red motion lights in the heel. Along with those, he bought himself a pair of Reeboks that had the Pump system, and I remember just how fascinated I was when I saw how different both pairs were. Later in my life it was both the European Graffiti and Hardcore scenes that shaped my preferences, and I ended falling in love with runner silhouettes, first with Nike and then with Saucony, but mostly New Balance.

4. Latest pick up?
My LPU was the END. x New Balance 1500 "Grey Heron". Very first time I got lucky in an online raffle at END. Clothing! The pair is still in Portugal at my sister's place, but I'll pick it up once I go there for vacation.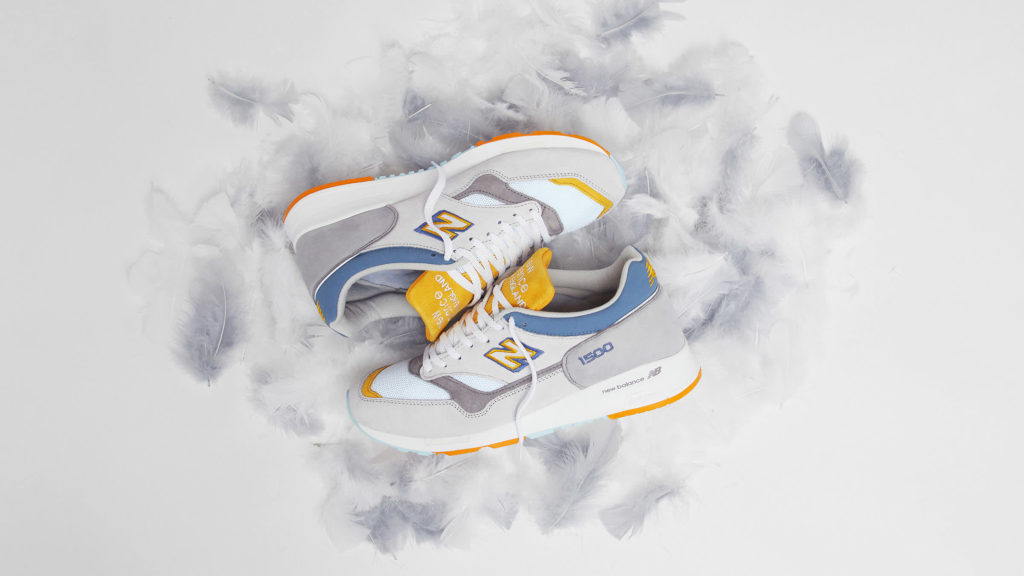 5. How many pairs do you own?
To be honest I really don't know how many pairs I own. Maybe something close to 150 pairs I believe. Certainly more than I need haha!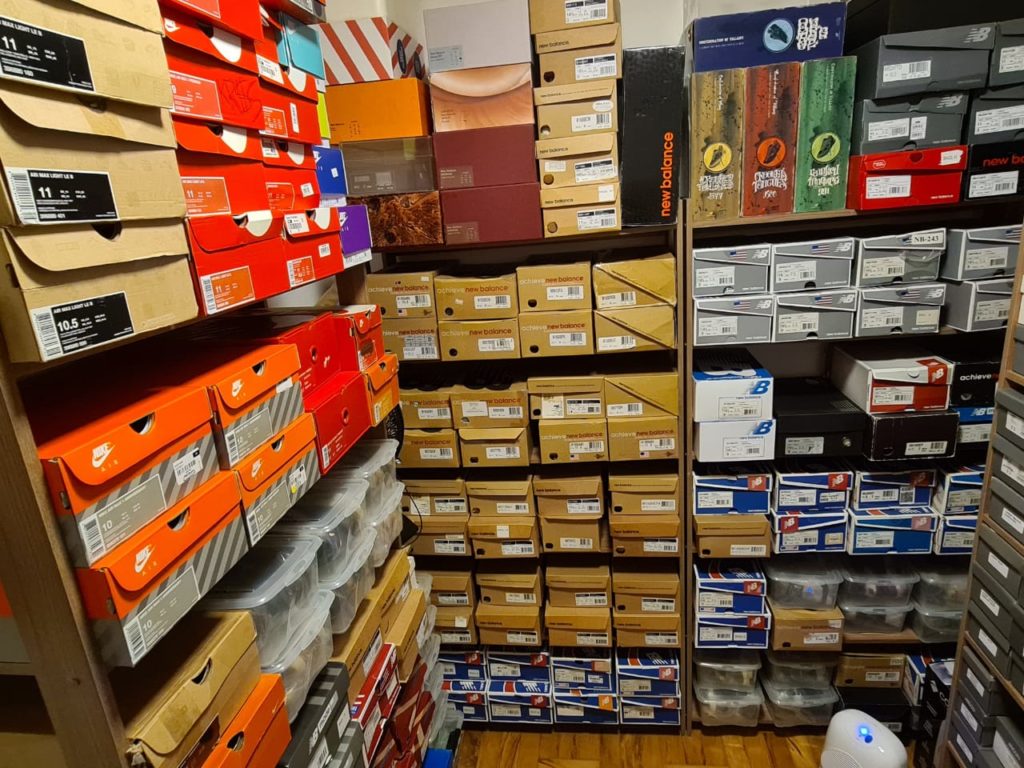 6. What has been your most expensive purchase so far?
I think it was the Crooked Tongues 1500 Black Beard years ago. At that time the 1500 series of the NB golden era were quite expensive.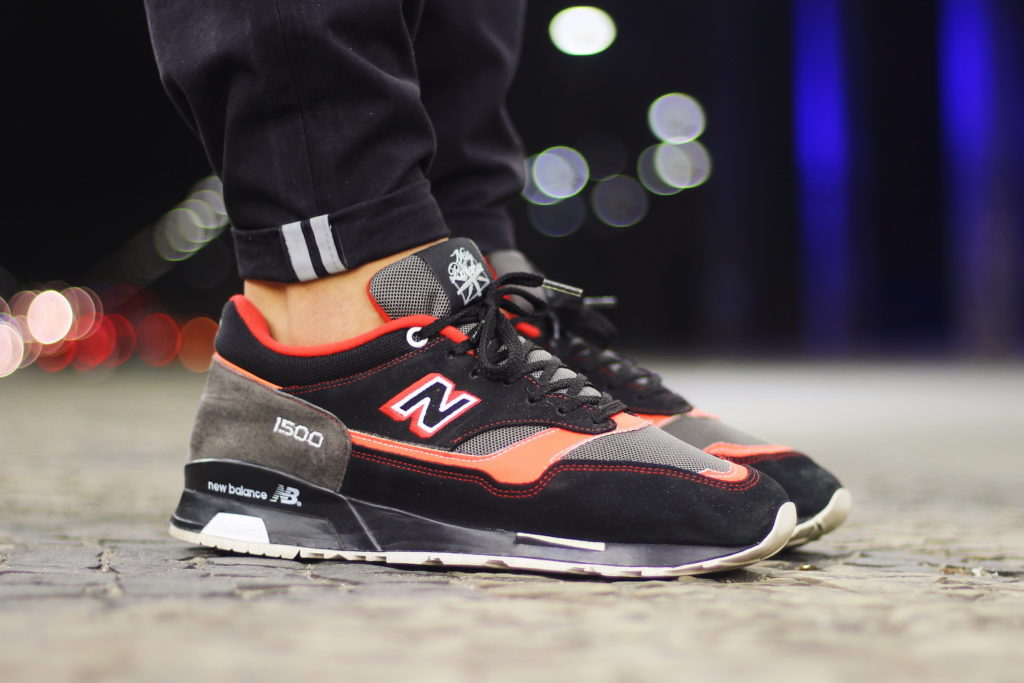 7. Top 3 of all time and why?
Tough call. It's very hard for me to think about a top3 overall. I can give you an answer today, but it changes according to my mood. A possible top3 could be the AM90 Bacon, the Crooked Tongues 991 Black Tom and the Hanon's 990HBW. Again, I'll probably say 3 other different pairs if you ask me the same question tomorrow haha 😉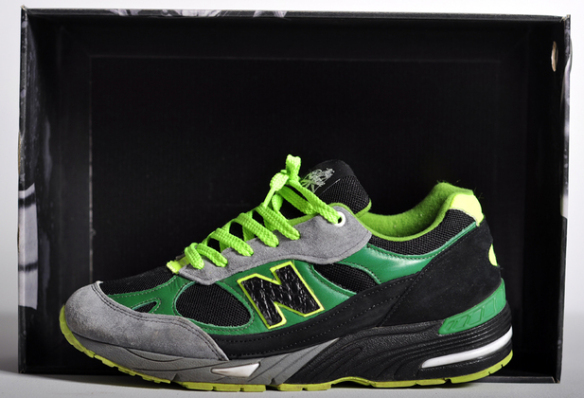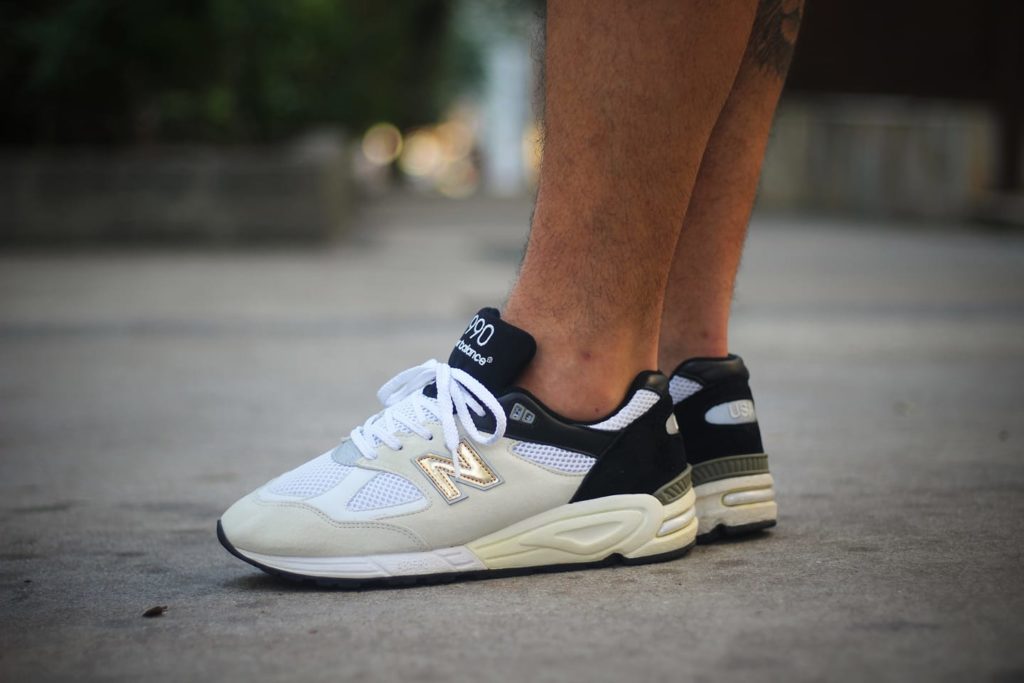 8. Your favorite brand(s)?
New Balance and Nike.

9. Is there any situation related to shoes that you regret?
I regret selling my Gel Lyte III Koi from Afew. If it was today I would have kept it. It is very rare for me to let go of my pairs, but in 2016 I sold something close to 30 pairs and the Kois were among them.

10. If you could only wear one shoe for the rest of your life – which one would it be & why?
I would have to go with the 1300JP 😊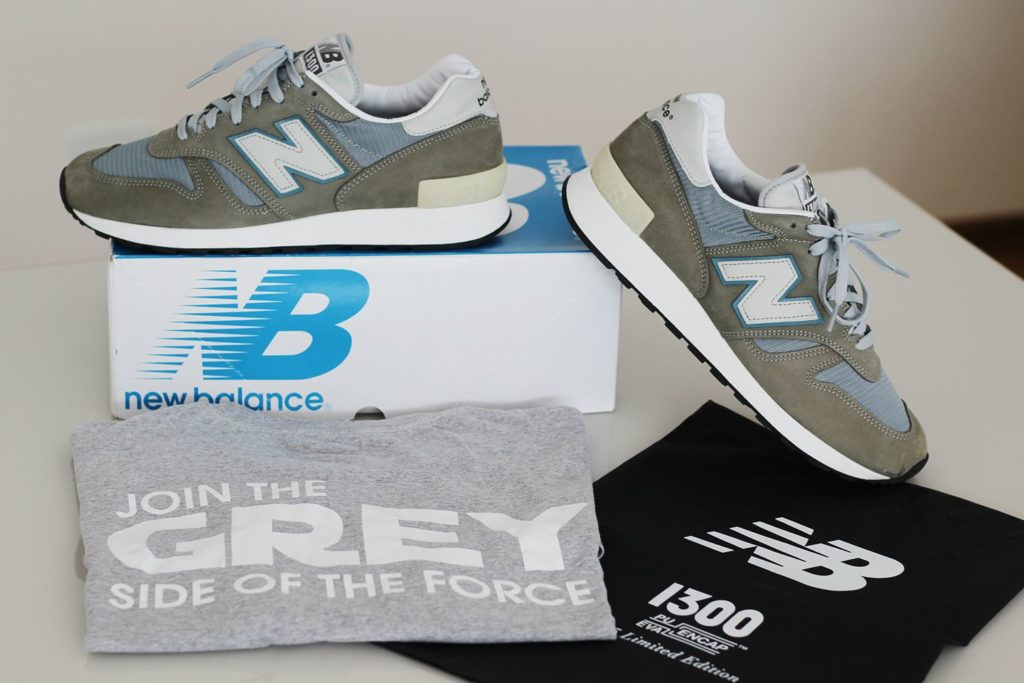 ---
Thank you very much for taking the time and your interesting answers!

Bald gibt es die nächsten 10 Fragen.
Bis dahin: klickt hier, wenn ihr noch mehr von Daniel sehen wollt, es lohnt sich!


Cheers!
Bilder: limpa_vias, END, sneakerpedia