10 Fragen an… Robert (robertljuba)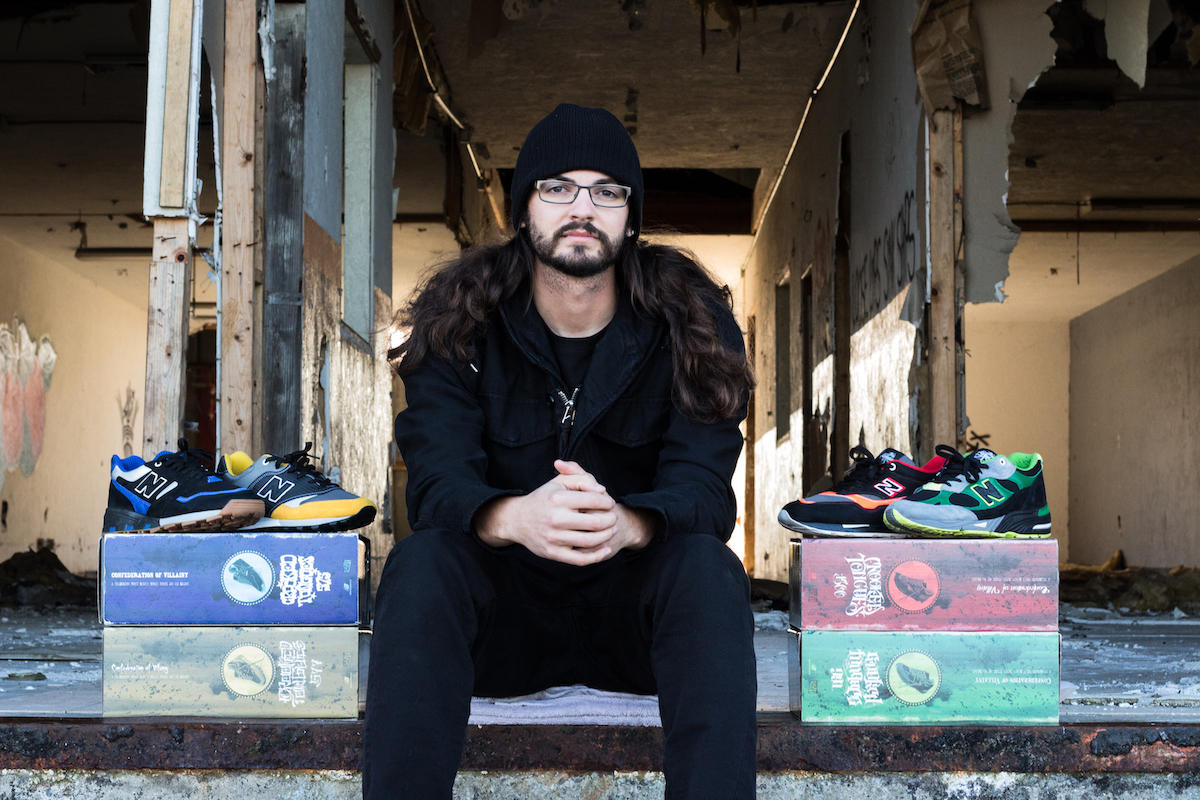 1. Who are you, where are you from and what are you doing?
Robert Ljuba; currently living in my hometown of Vallejo that is located in the San Francisco Bay Area. I'm leading our vegetation management crew for the City of Vallejo's Water Dept.

2. Your shoe size?
US 11.

3. When did you first come into contact with sneakers and which pair sparked your passion for shoes?
Indirectly when I was a toddler. My dad actually bought me the first 'fire red' Jordan V's so him and I could match. I still have the picture of me wearing them. Later on in life, probably when I was about 13; my dad once again gave me his OG Jordan 'Taxi' XII's. Neither of these Jordans got me started though; it wasn't until middle school/beginning of high school till I started getting serious and collected SB's + other dunks. The first pair that you could call my 'grail' or the pair that I HAD to have was the Orchard Street Dunks 'Siempre Fresco'. I chased this pair for over a decade and finally got them about 2-3 years ago. It was the only Nike in my collection and that drove my OCD nuts so I sold them.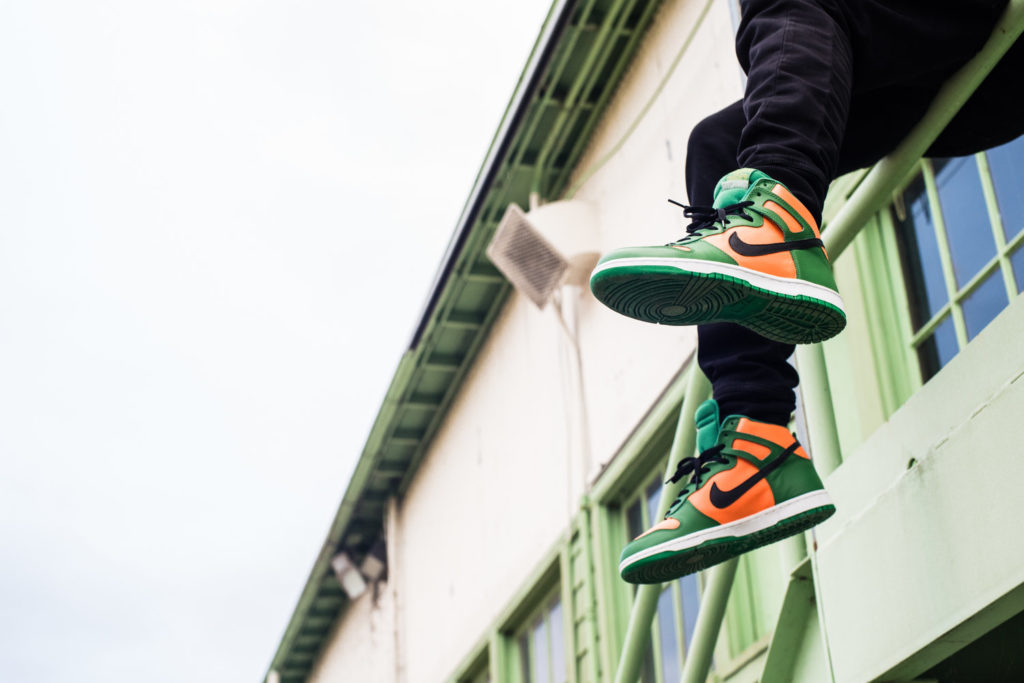 4. Latest pick up?
New Balance 990WGG from a friend of mine + Patta 920. That way you can have my latest 'old' release and my latest 'new' release.

5. How many pairs do you own?
Maybe 80? Not sure to be honest. I know it's under 100 but over 60 haha.

6. What has been your most expensive purchase so far?
The Orchard Street Dunks (Nike) | 1500BFR (New Balance) | 'Blue Grape' (KangaROOS). 1 of each brand, but let the record show that I only have NB and ROOS now.

7. Top 3 of all time and why?
#1 991GNG: Not only does this great shoe have a supporting backstory which I think is the selling point of most collabs, but the colorway is an absolute banger. People who know my collection know I gravitate towards green shoes so these being green + a 991 is a double win.
#2 990PS: My favorite model above all others and because this pair was a damn near given to me by someone I consider a friend who I met through collecting NB. I can't even count the times he has supported me in this hobby. Now I've completed this pack and it wouldn't be without him.
#3 998TN2: Because it kicked off my start with Concepts. Though I knew about them through my SB days, I never made a purchase through Concepts until this pair. This pair is what started my connection with Concepts.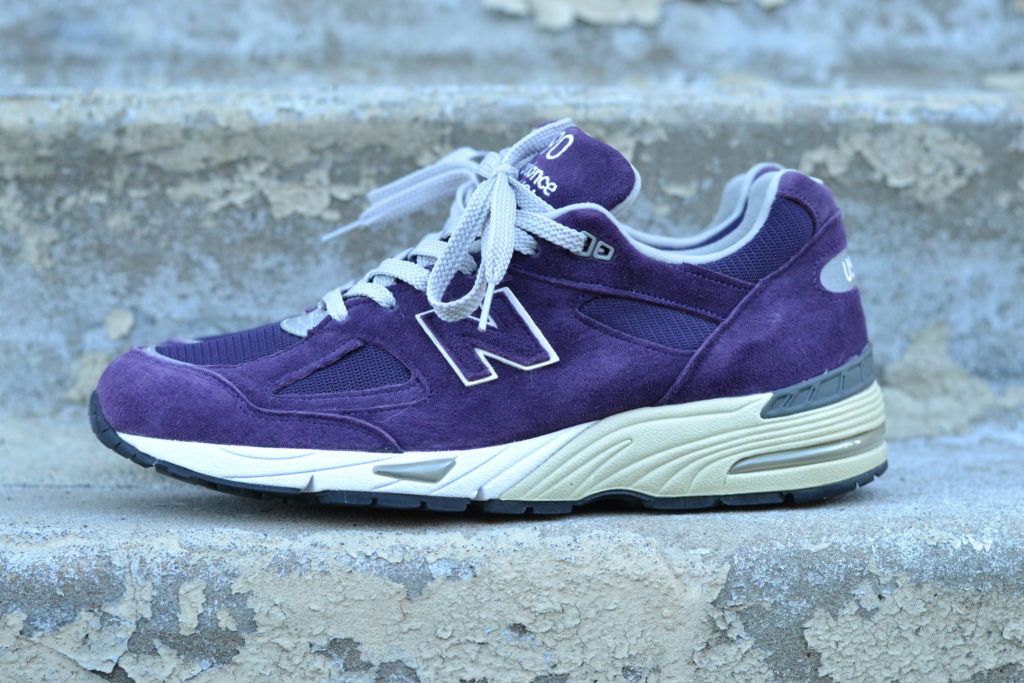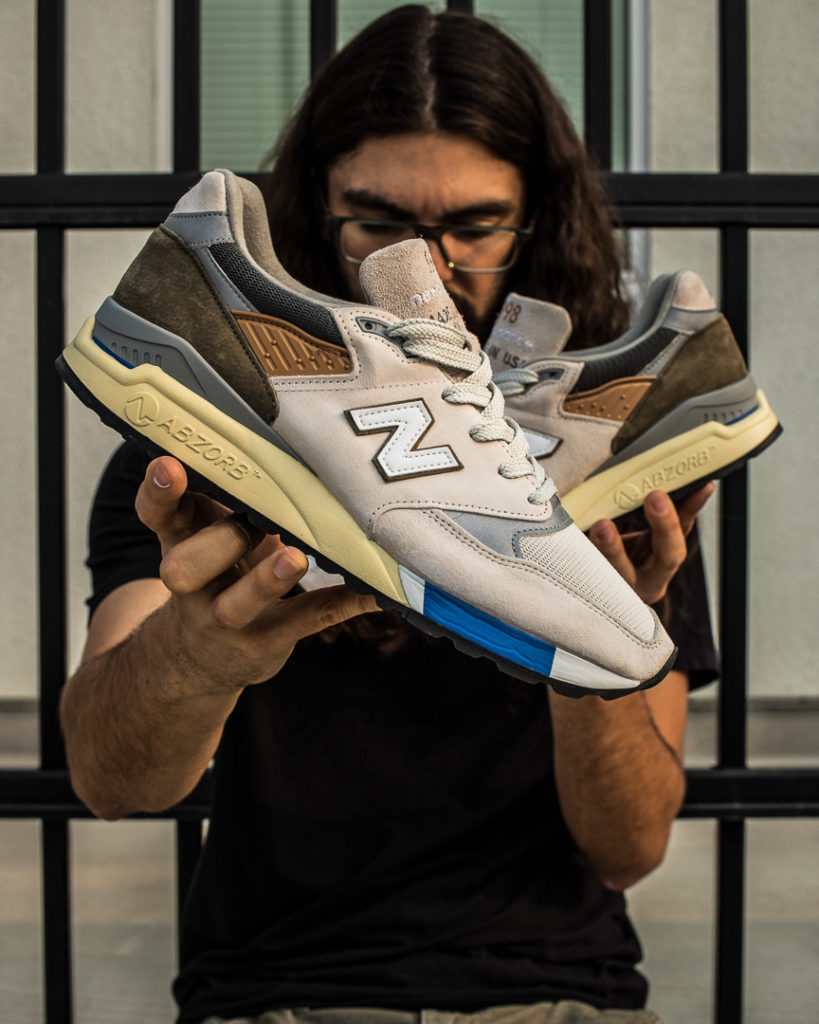 8. Your favorite brand(s)?
New Balance and KangaROOS.

9. Is there any situation related to shoes that you regret?
Umm yeah hahah anyone who sold their SB's should be pissed right now with how the market is! I could've easily sold my collection for $40k in this day and age. Also, I sold my Orchard Street dunks basically for what I paid about 2 years ago…If I would've held onto them until now… man I get mad just thinking about it haha. As far as NB goes not really, but that's because of the community. Alot (not all) but a large majority look out for each other so though it may take time; pairs I want can be found. 

10. If you could only wear one shoe for the rest of your life – which one would it be & why?
The JJJJound 992… just kidding. It goes back to the v2/991 hybrid, and my color of choice would probably be the CS. No significant reason other than it's just a clean shoe that no one really sees these days.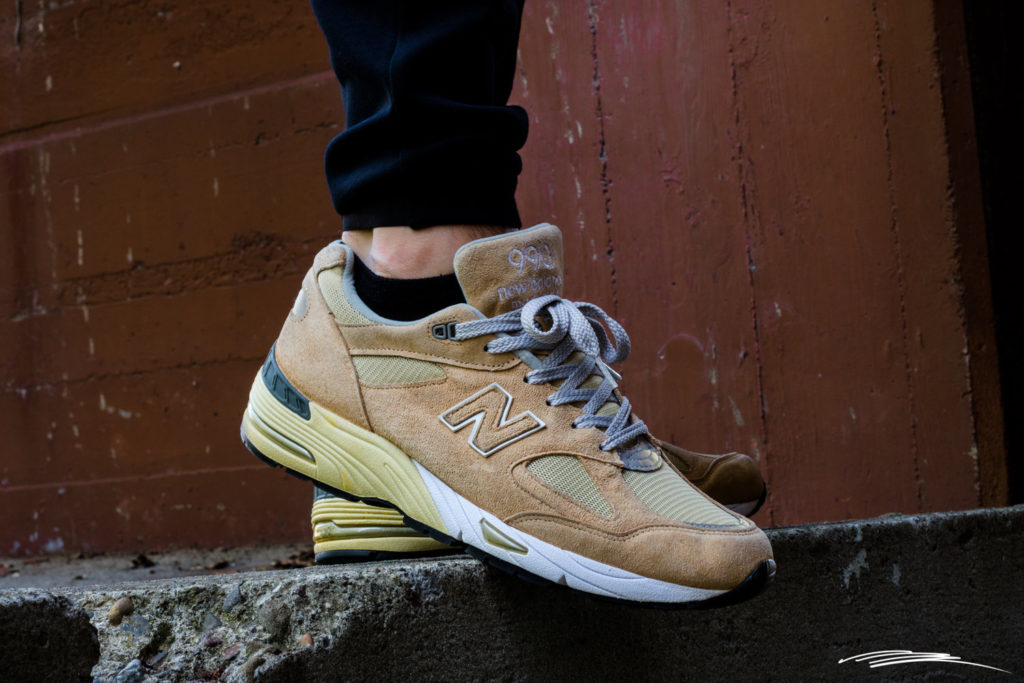 ---
Thanks Robert for taking the time, your interesting answers and those great pictures!

Bald gibt es die nächsten 10 Fragen an…
Bis dahin: klickt hier (und/oder hier), wenn ihr noch mehr von Robert sehen bzw. lesen wollt, es lohnt sich!


Cheers!
Bilder: robertljuba